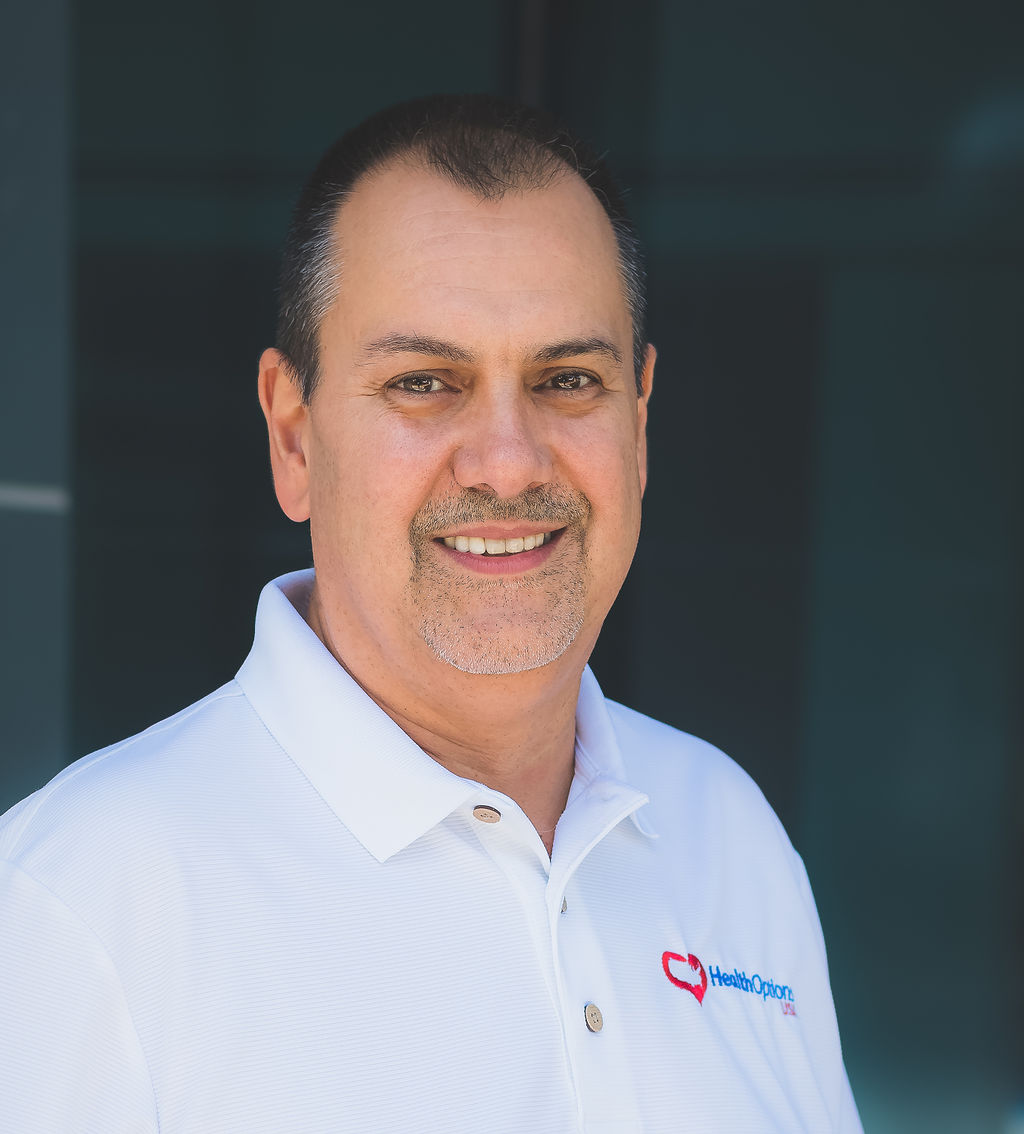 MEET MIGUEL MOITA
Co-Owner & Licensed Agent
I am an experienced Insurance Agent & Medicare Advocate that has helped thousands of people with their Health, Life & Medicare insurance needs. I thoroughly enjoy helping people and I would love the opportunity to earn your trust and business. One of my specialties is helping people understand their Medicare Benefits, Rights and options. My business partner Richard and I have built Health Options USA from nothing to over 10,000 satisfied clients and counting...we also have 25 Licensed agents ready to assist you. Please reach out to me anytime, I am fluent in Portuguese and Spanish.
MEET RICHARD RASH
Co-Owner & Licensed Agent
After serving in the real estate & mortgage industry for 20 years, I made the transition to Life & Health Insurance, with an emphasis on Medicare & Retirement. Since obtaining my license in 2009 and launching my agency with Miguel Moita in 2012, we have helped thousands of people with their financial planning and insurance needs, including Medicare Advantage & Supplemental Plans, Long Term Care, Life Insurance, Final Expense, Annuities, Major Medical Insurance & Disability Insurance. My clients range from ages 1 to 100, and I work with individuals as well as small business owners and large groups. My passion is helping people make smart decisions that can positively impact their financial, emotional and physical well-being, and passing on that legacy to the next generation. I currently reside in Hollywood, Florida with my wife Maureen, daughter Juliette, and our cats Rudy and Roger.